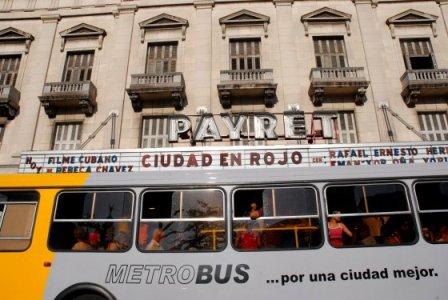 Havana Cultura
Presents Cuban Film
When: Friday, Aug 20, 2010 8:00pm
Where:
Camera Bar
is located at 1028 Queen Street West
Showing:  (City in red)
Directed by: rebeca Chávez genre: drama
New to the festival in 2010, Havana Cultura is proud to support Cuban film and film makers in association with Canadian Cuban Friendship Association.
Free Admission. First come, first served.