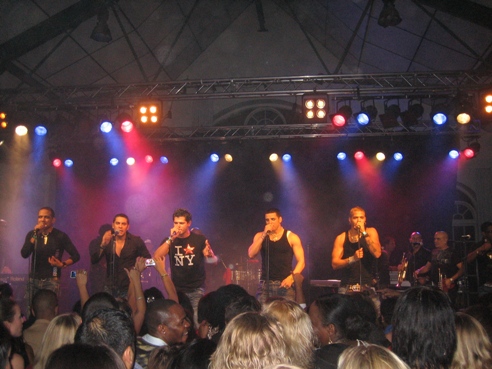 Michelle White has been monitoring the timba scene closely and sharing what she finds with timba fans on the web for years, both at timba.com and her timba forum timba_geeks.  Brought up in the USA,  now living in Stockholm, she adds the European perspective, with the bonus of writing as a native English speaker! Today she's in the front line of timba reviewers… Click for her enthusiastic review of the just-finished concert in Sweden at timba.com featuring La Charanga Habanera.
Just so you are ready for the Charanga heat wave… Saturday April 10… the  vacilón en Toronto!
See the article for many video clips of the show… !